Dirección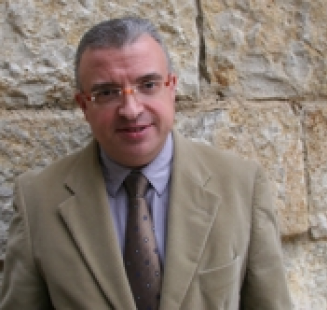 Comissió Mixta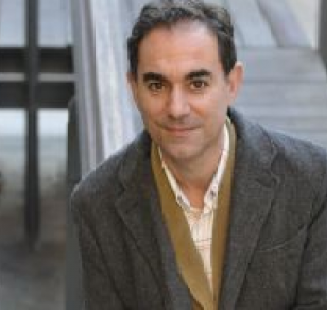 Dr. José Mª Pérez Collados
He is currently Professor of History of Law at the University of Girona. He has been a researcher at the National Autonomous University of Mexico, and a professor at several Chilean universities, at the University of Zaragoza, at the Autonomous University of Barcelona and at the University of Birmingham.
He has published several essays on political history as: "Los discursos políticos del México originariol Discourses of Original Mexico" México D.F., 1998. He has also cultivated lirerature, such as poetry: "Lo que no te conté de mis viajes Zaragoza, 1998, and the novel, "El Tren de Cristal, Renacimiento", Sevilla, 2011.
He directs the legal culture magazine Ius Fugit, and is the director of the publishing house Nuevos Rumbos (http://www.edicionesnuevosrumbos.com). He is director of Editorial Policy in the Network of Reading Universities (http://www.universidadeslectoras.org), which brings together more than 50 Spanish, Italian, Russian and Portuguese universities, as well as various countries in the Americas. He directs the Novela collection of Campus of the Renacimiento publishing house.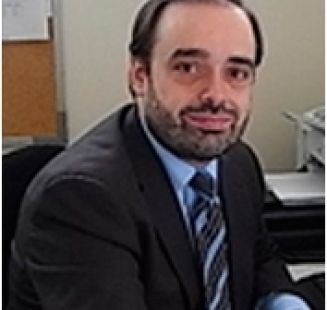 Miguel A. Cabellos
Professor of Constitutional Law at the University of Girona. Before joining the UdG, first as a tenured professor and later as a professor, I graduated and got a doctorate in Law from the University of Barcelona, ​​obtaining the extraordinary prize of the degree and the doctorate respectively. In addition, between 2005 and 2010 I was responsible for the Research Area of ​​the Institut d'Estudis Autonòmics de la Generalitat de Catalunya, a research center dedicated to the study of territorial autonomy and federalism.

I have carried out research stays, among other centers, in the Max Planck Institute of International Law and Comparative Public Law of Heidelberg (Germany) and the University of Siena (Italy), and taught classes and lectures in various universities in France, Italy, Mexico or Peru, among others. My field of research focuses mainly on the study of the current problems that arise from the institutional and competence in the composite States as well as, more specifically, the analysis of the evolution of the autonomous state in Spain.

In particular, in recent times I have been working on lines such as the relationship between the organization of the Judicial Power and the State model, or the impact of the composite structure of the State on the regulation of citizens' rights, areas around which I have published and been part of research projects continuously until today.
Salvador Martí Puig
Salvador Marti Puig is professor at the University of Girona and member of the Center for International Relations of Barcelona CIDOB. He holds a PhD in Political Science and Administration (1997), a Master's Degree in Latin American Studies (1994) and a Bachelor's Degree in Political Science and Sociology (1992). He has been a visiting professor, professor and researcher in several university centers in Europe, the United States and Latin America.
His area of specialization is comparative politics, and has investigated democratization processes in Latin America, collective action, social movements, and parties and party systems. To get some of your publications you can see the web page
He works as a consultant on issues of governance and development. He is a member of several editorial boards of social science journals and associations of Political Science and Latin American Studies
Investigadores
Scientific council